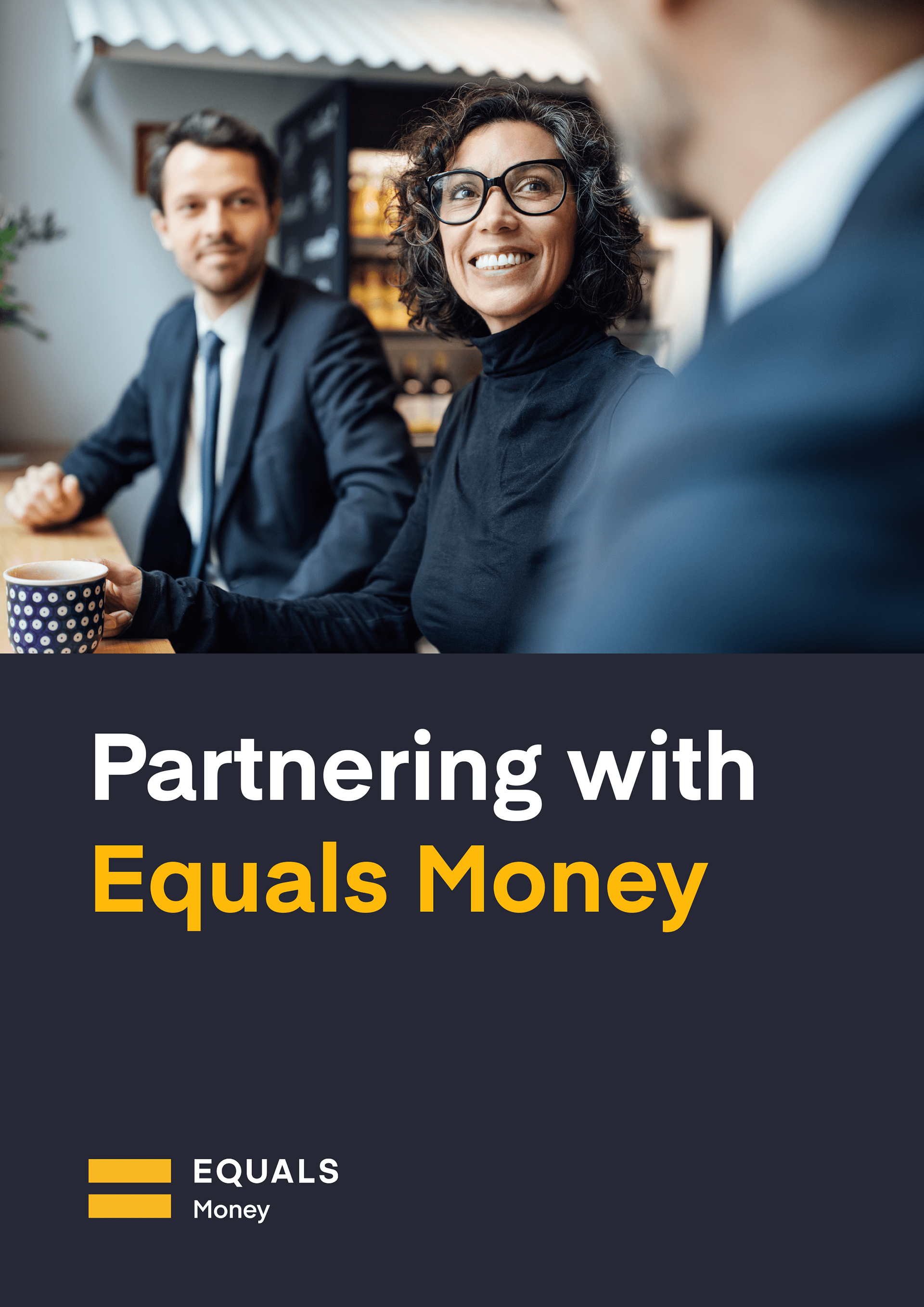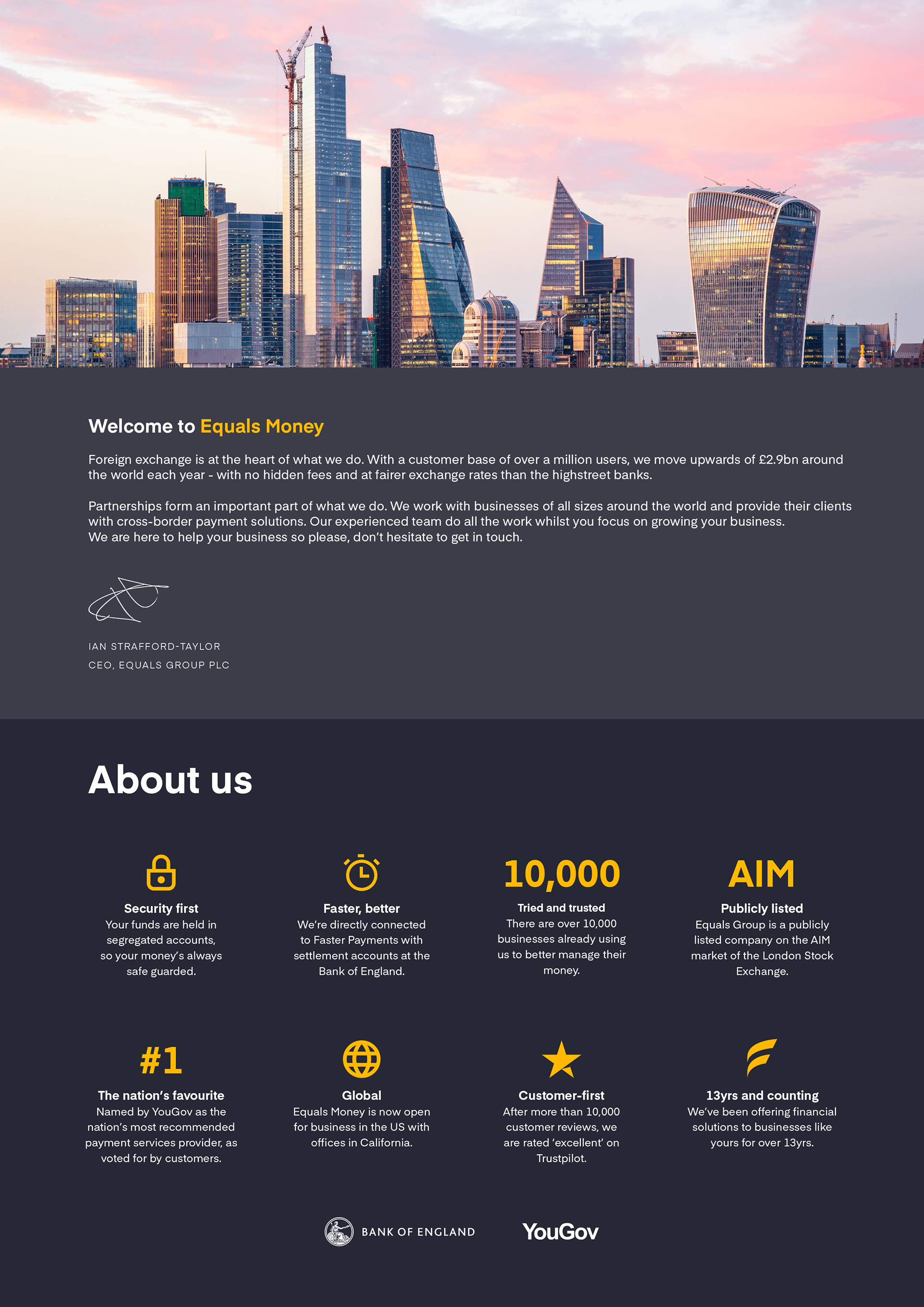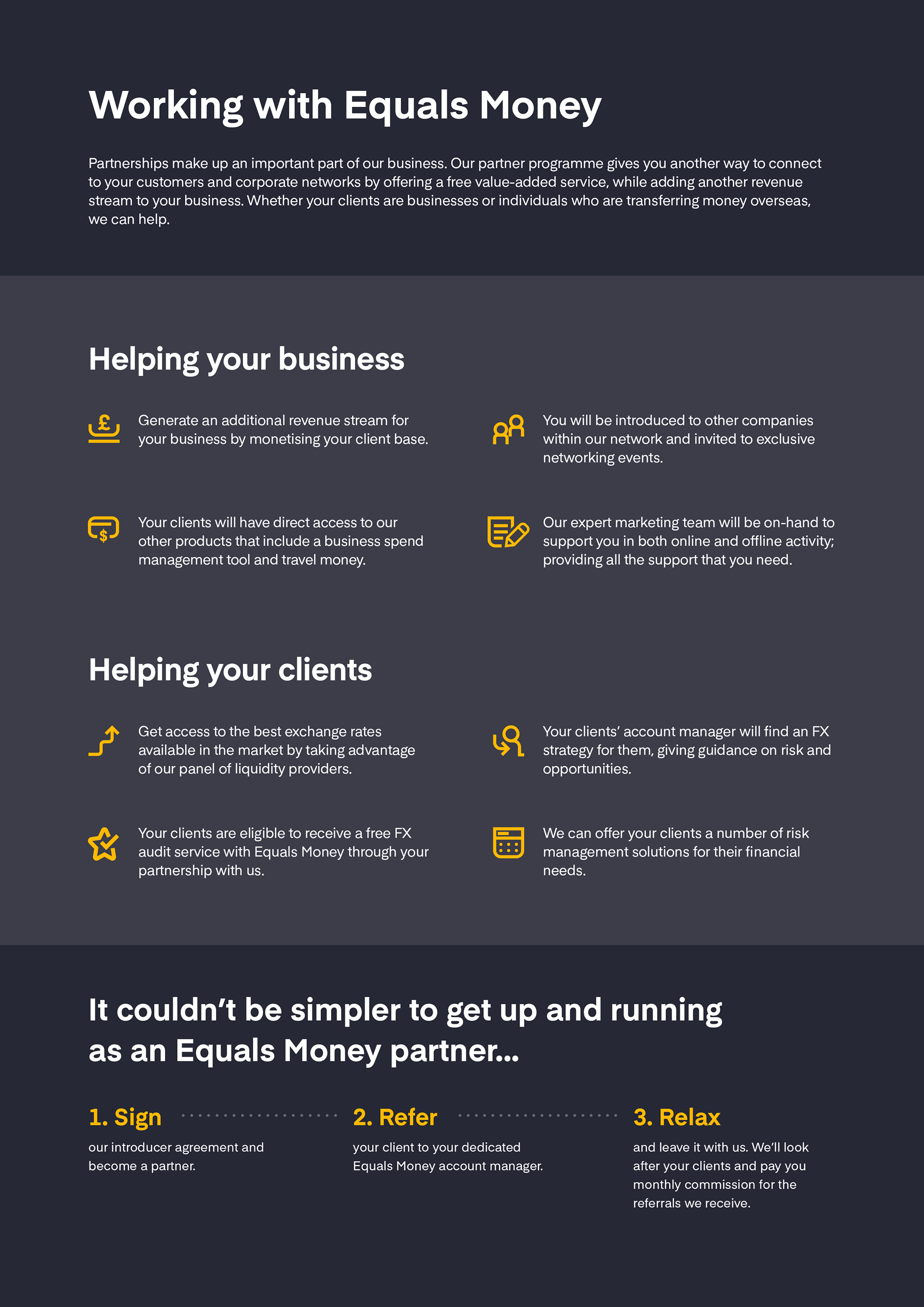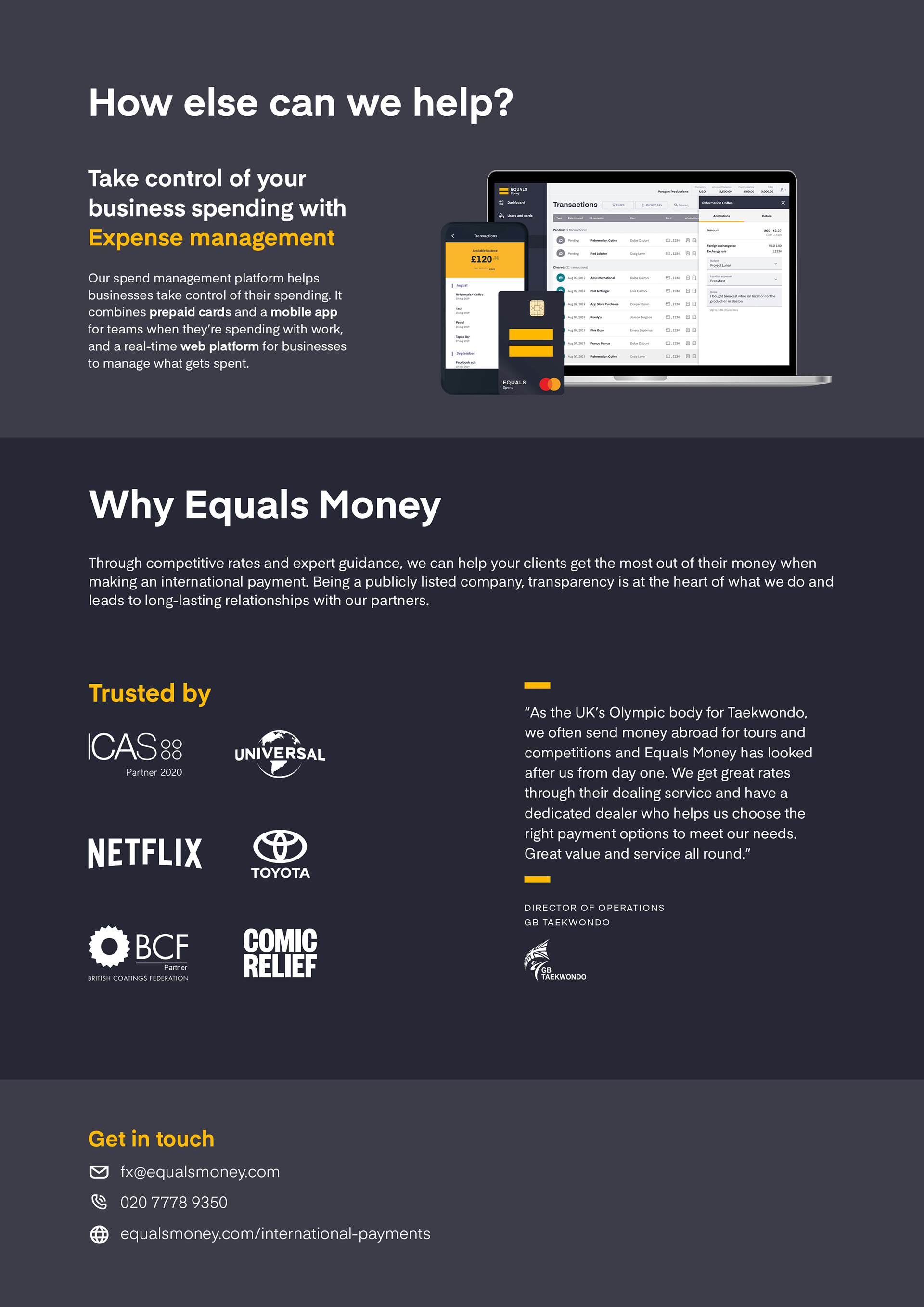 4 pages brochure created for Equals Money International Payments highlighting the benefits the client can get using our product. Photography: Getty Images®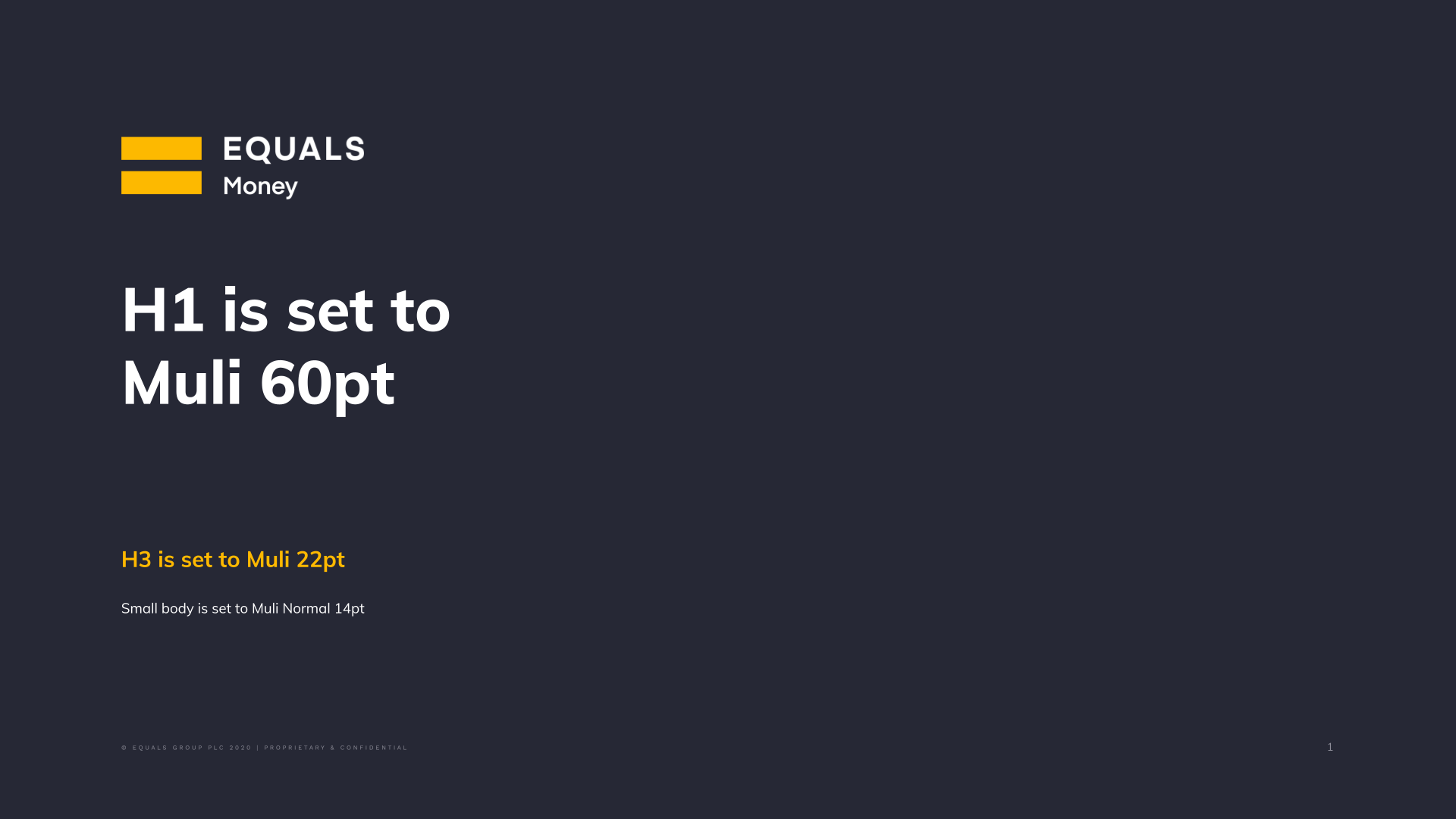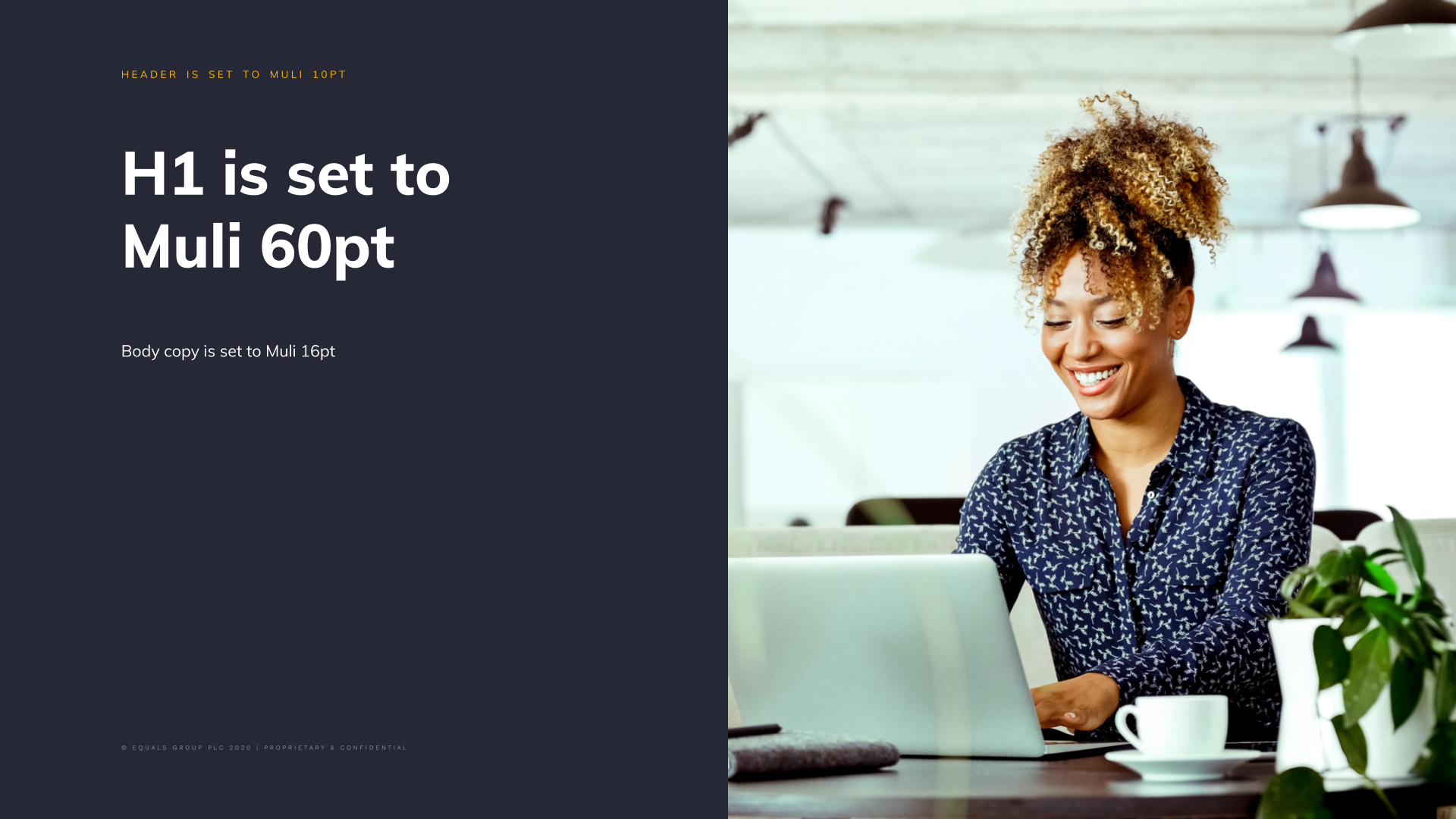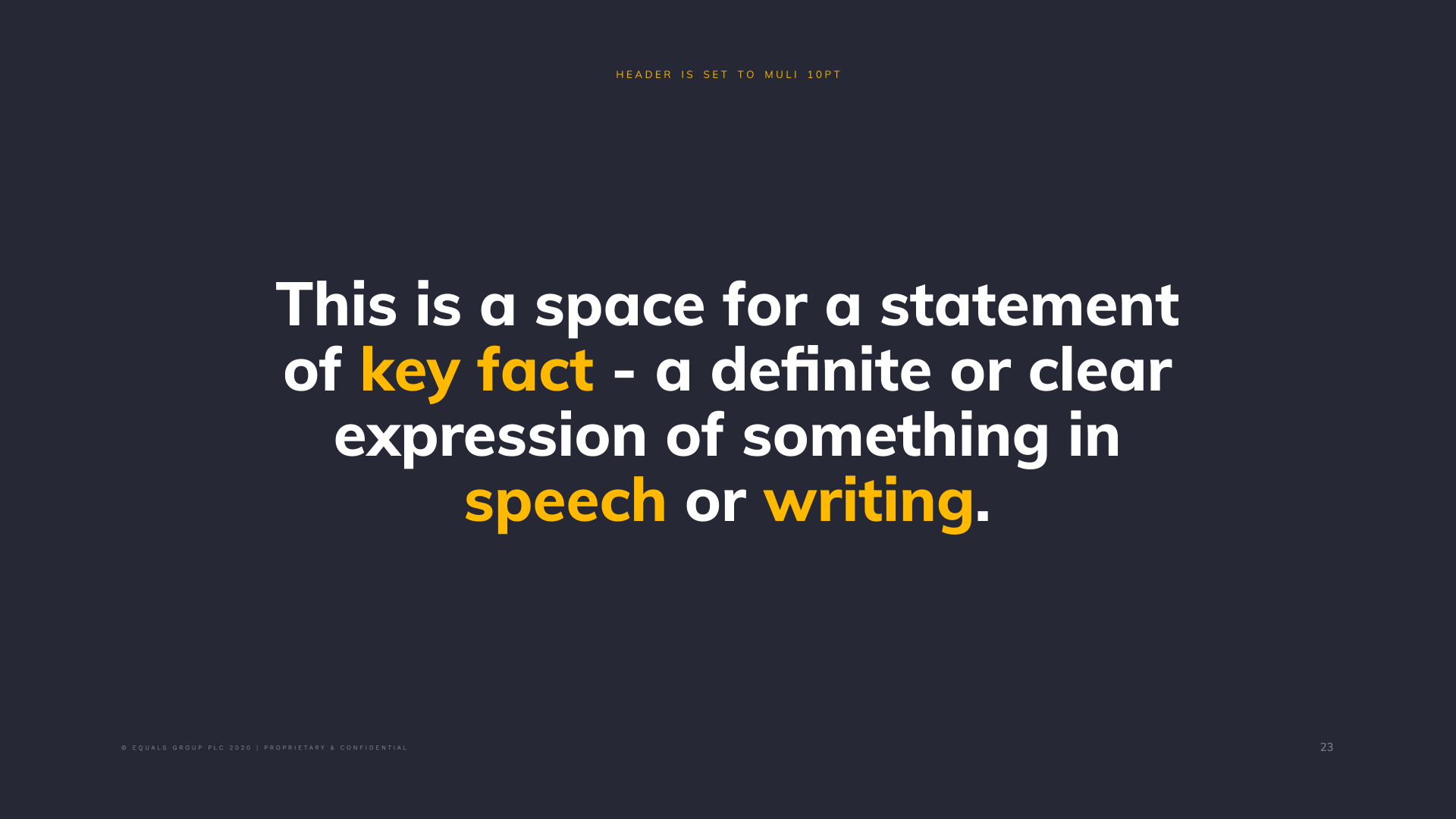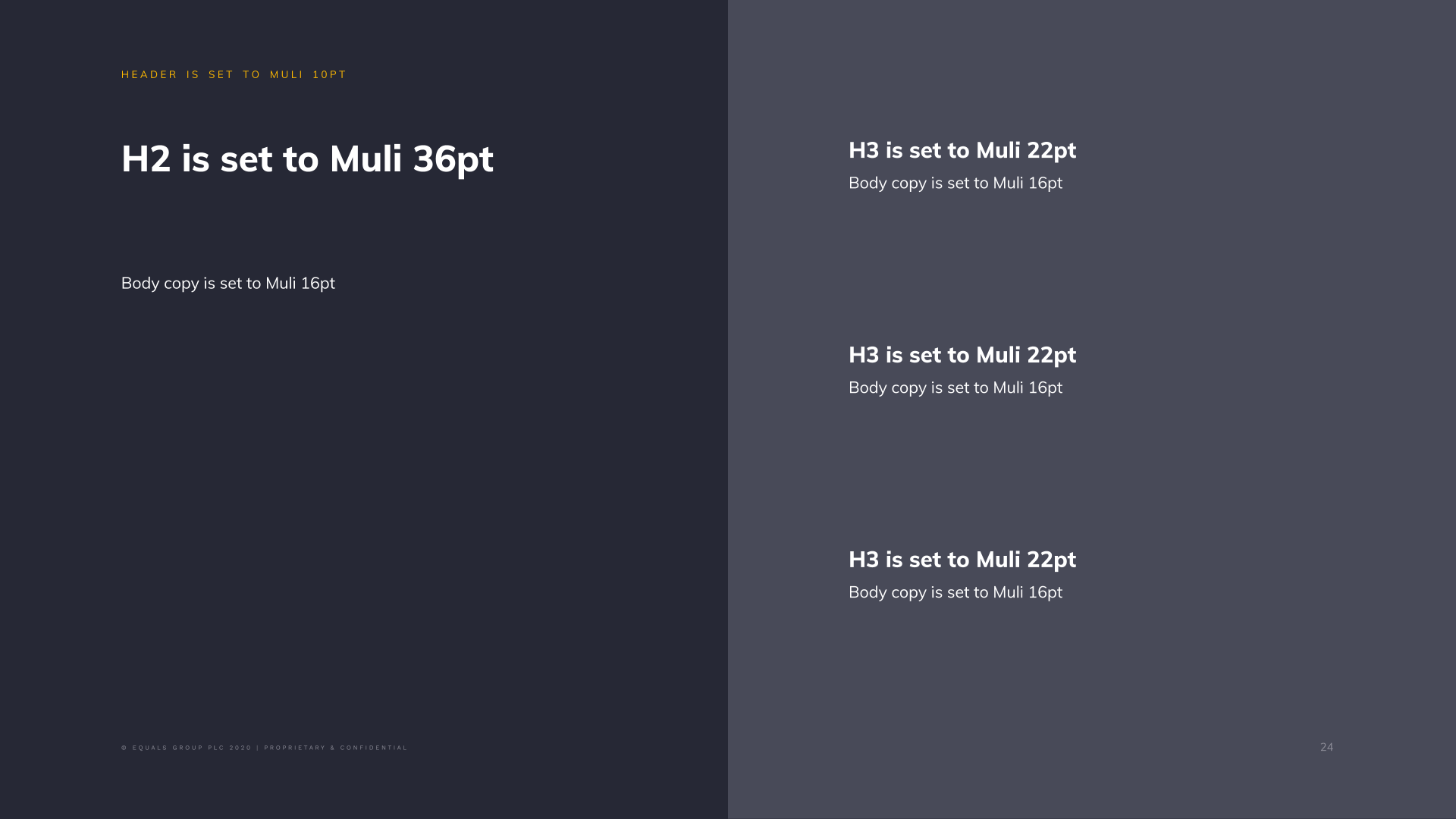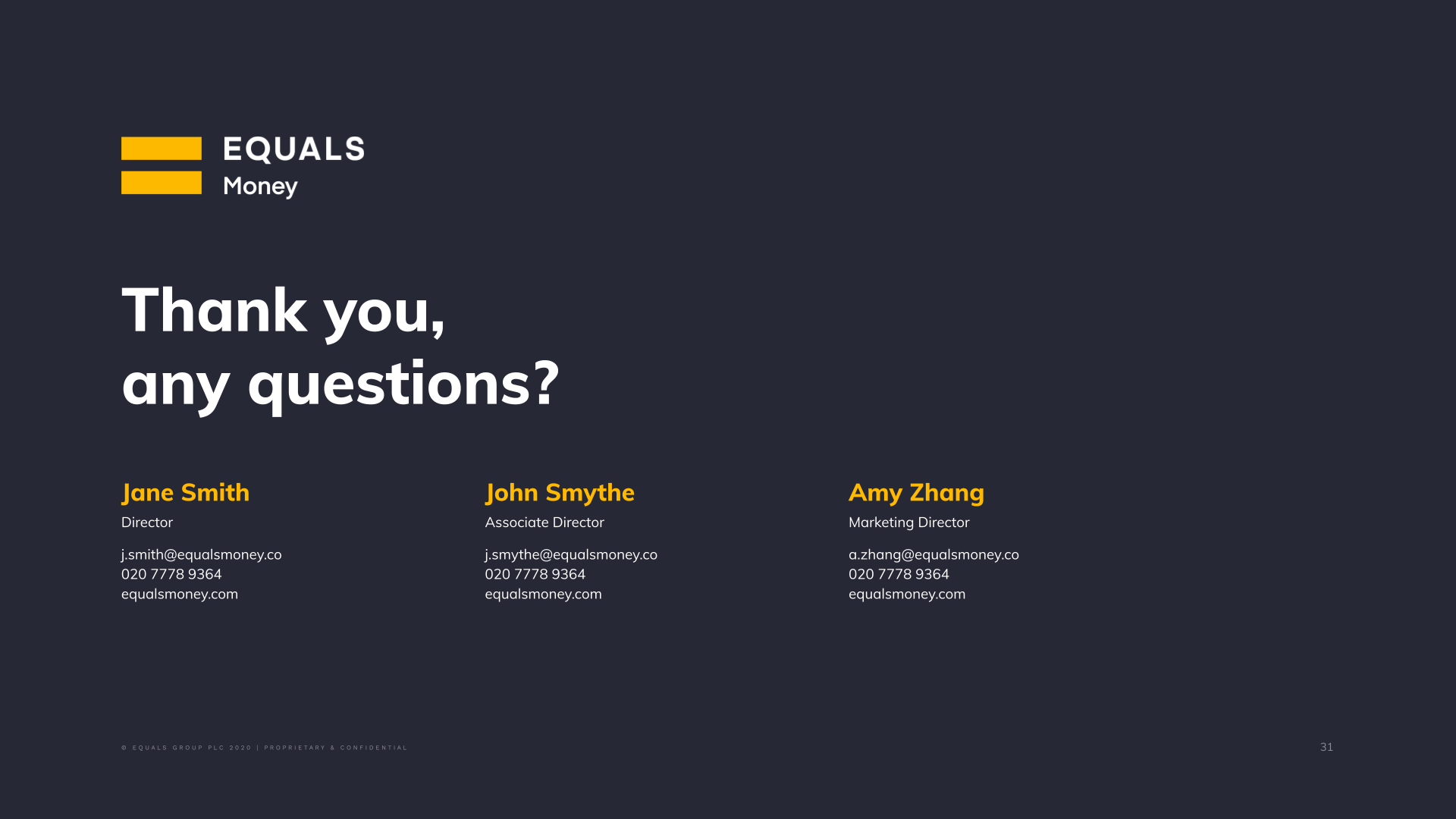 Google Slides template for anyone in the company to easily drop their own content in, creating the deck they need while sticking to our brand guidelines. Photography: Getty Images®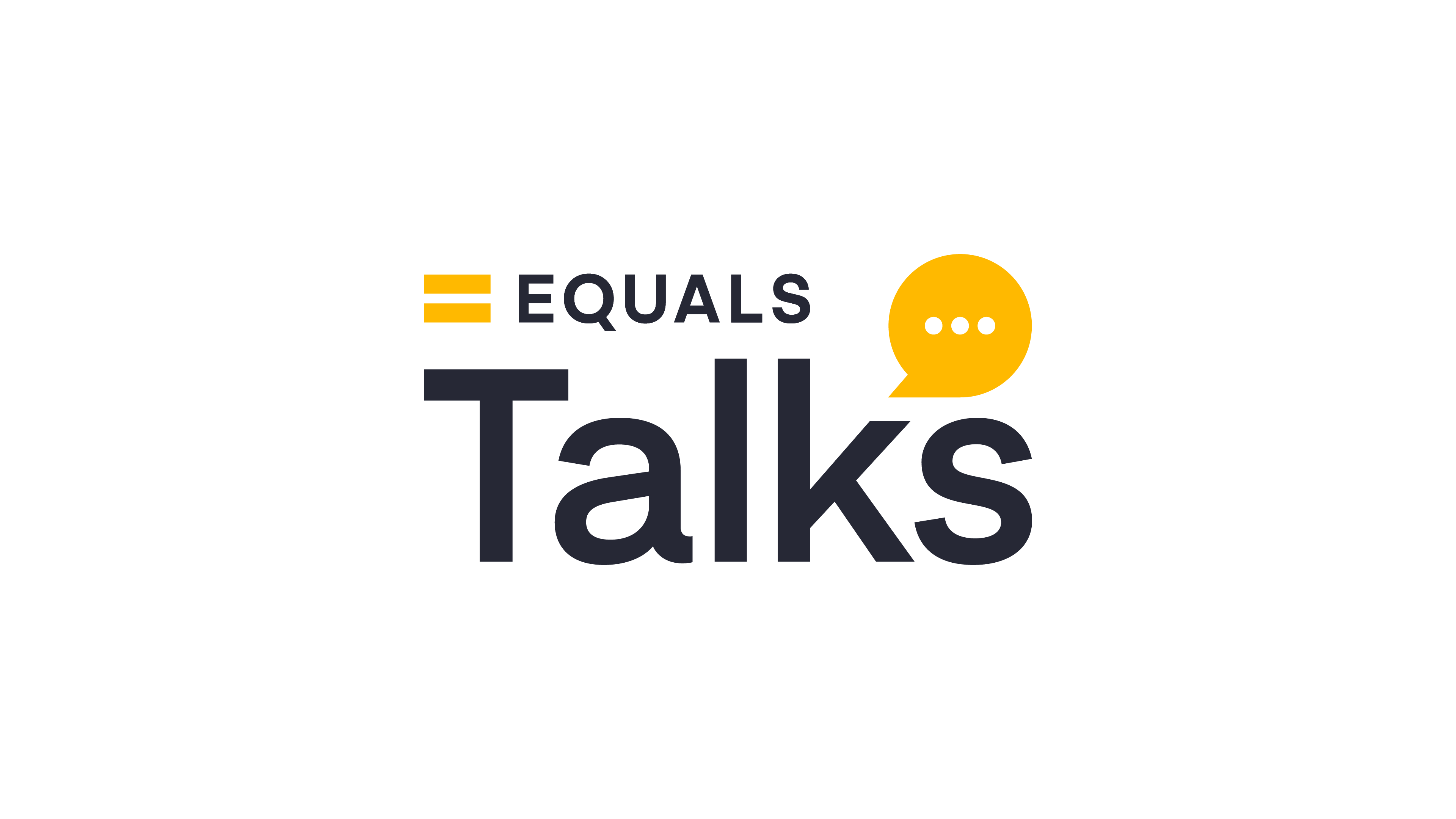 "Equals Talks" logo created for the webinar series led by Jeremy Thomson-Cook – Chief Economist at Equals Group.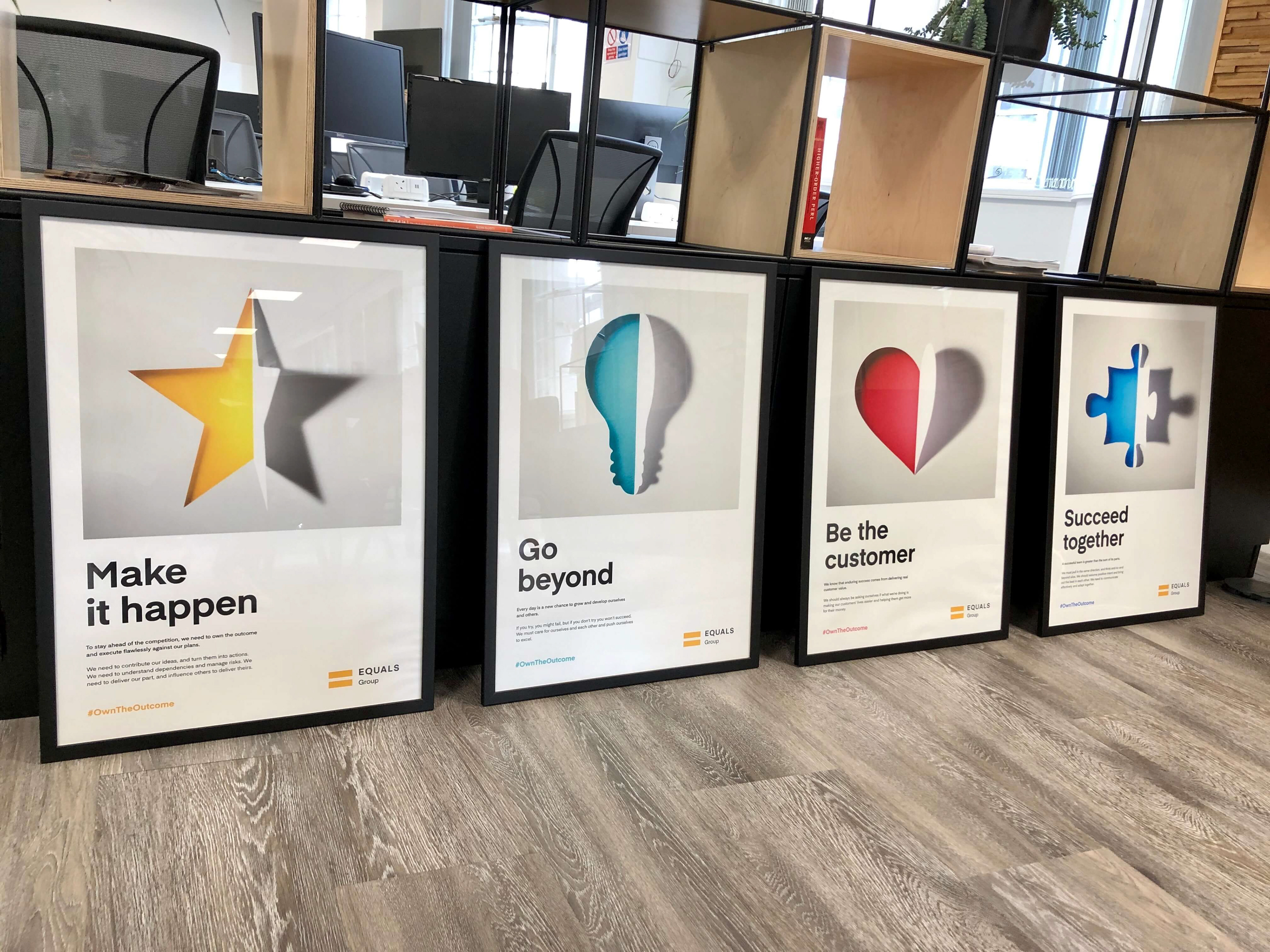 Equals Group values posters, each being represented by a different brand colour and element that reflects the value itself. Photography: Getty Images®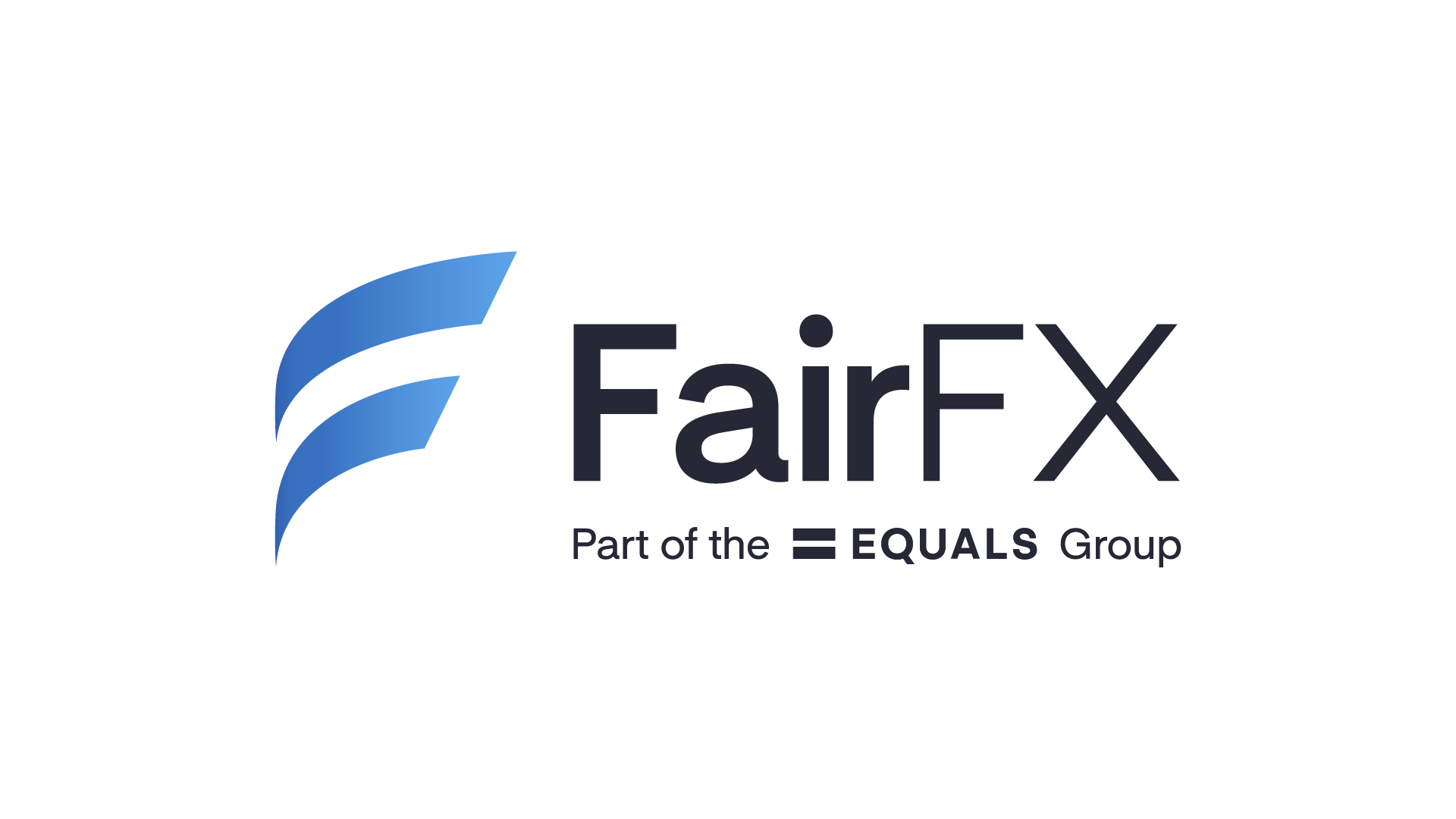 The FairFX branding has been refreshed in 2020, including: new logo, new colours, new illustrations, new website, new mobile app and new card design.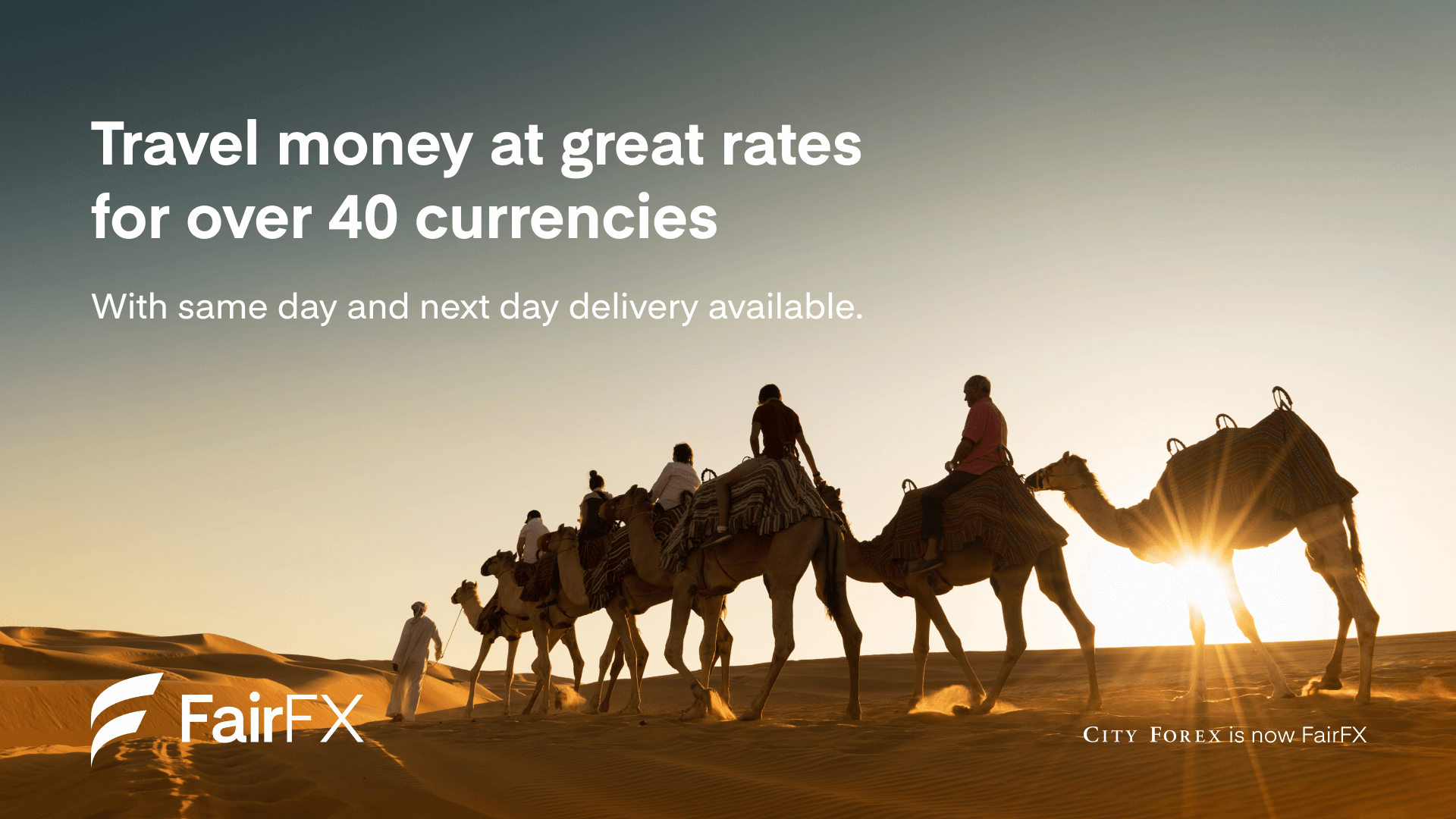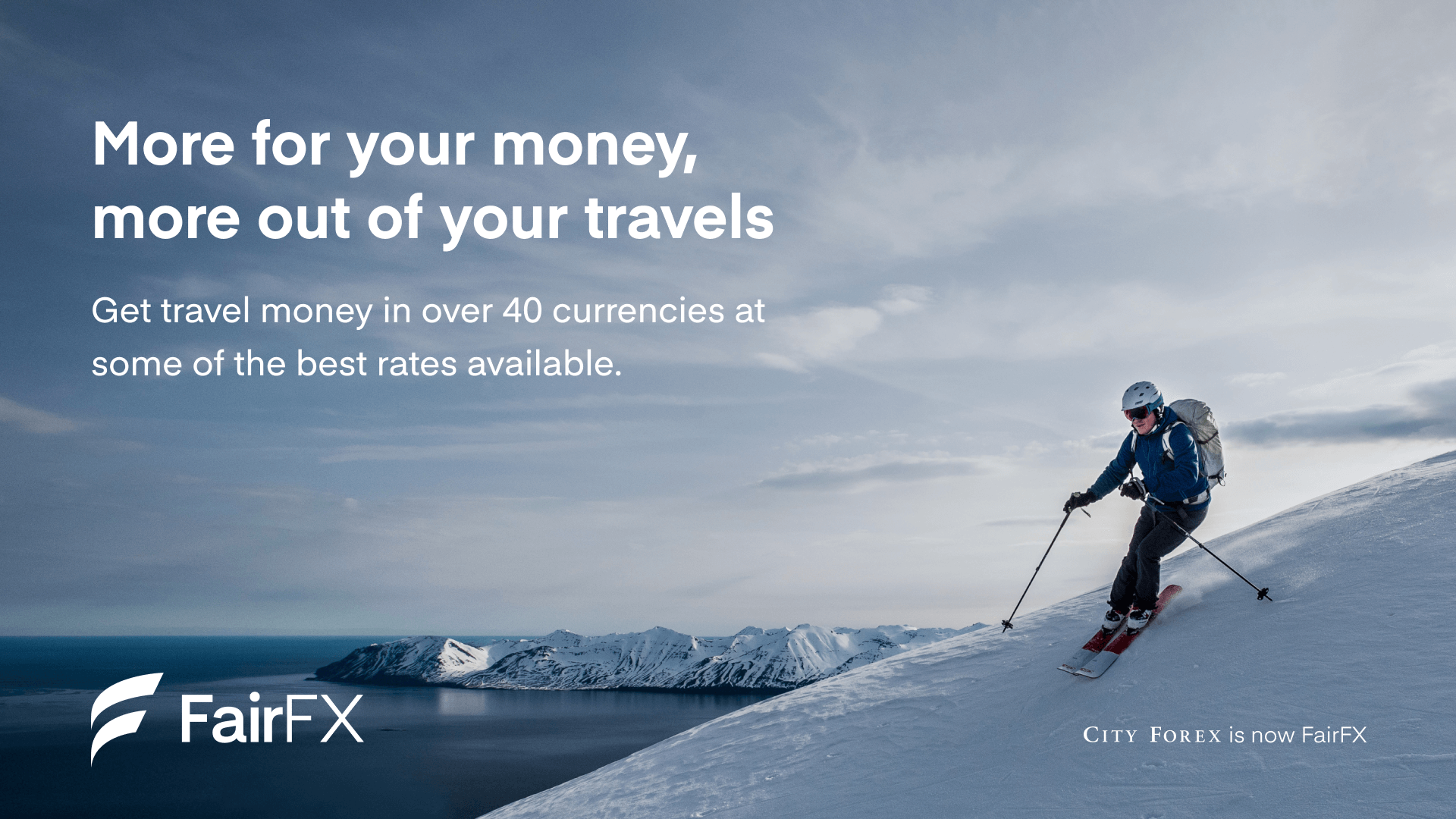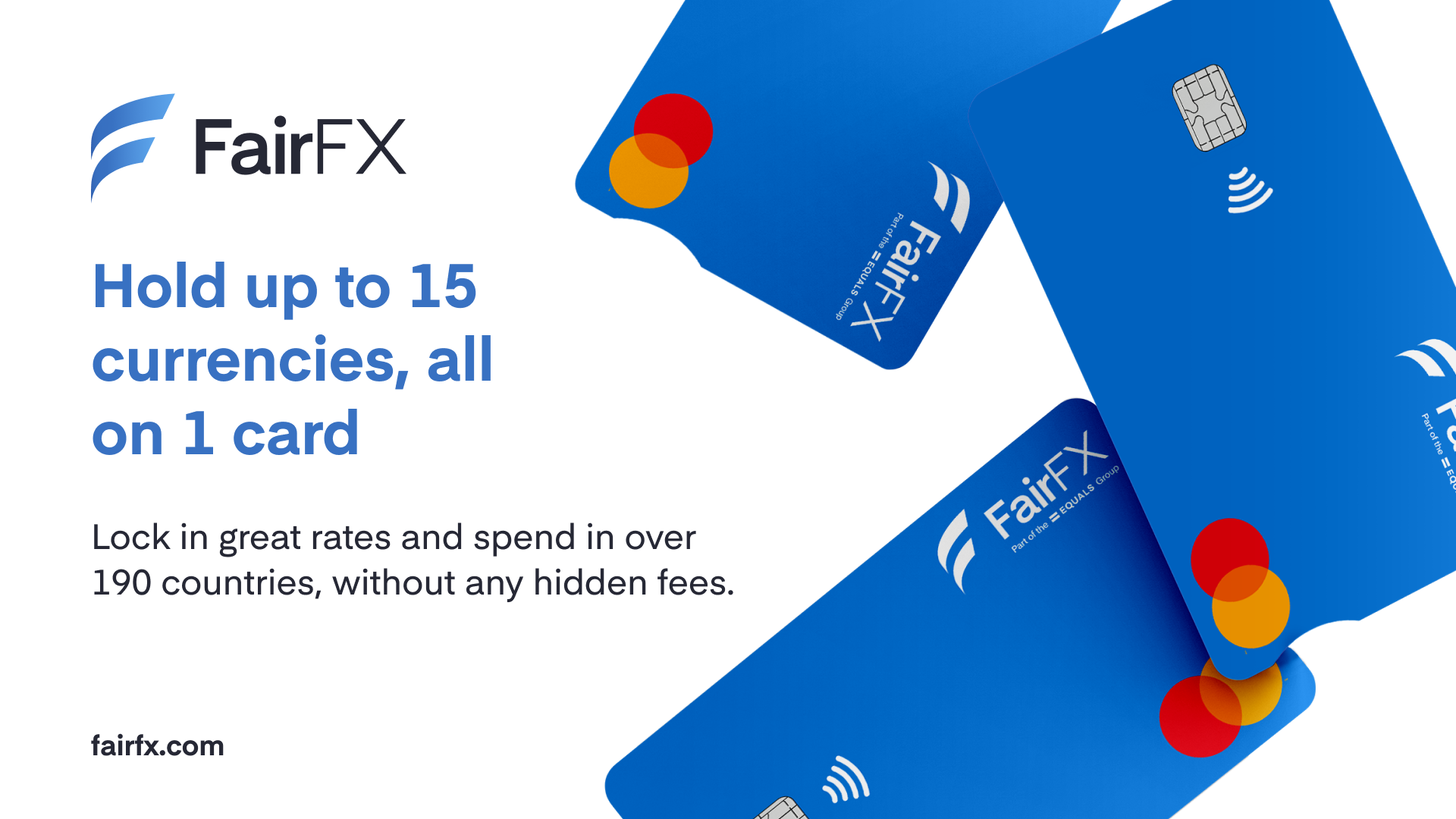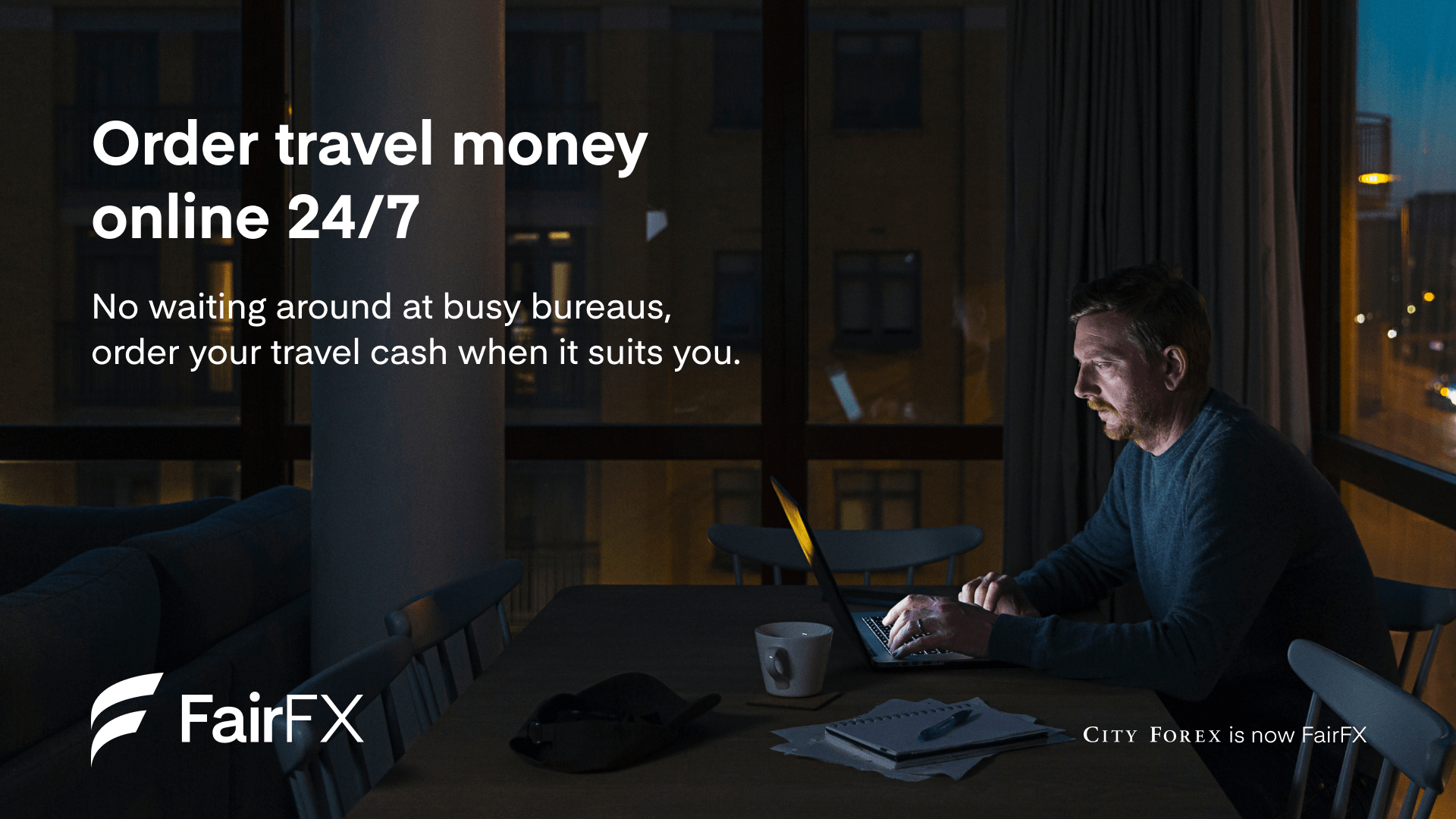 Screens at the bureau de change stores in central London cross-selling a range of products, while transitioning from City Forex to FairFX branding. Photography: GettyImages®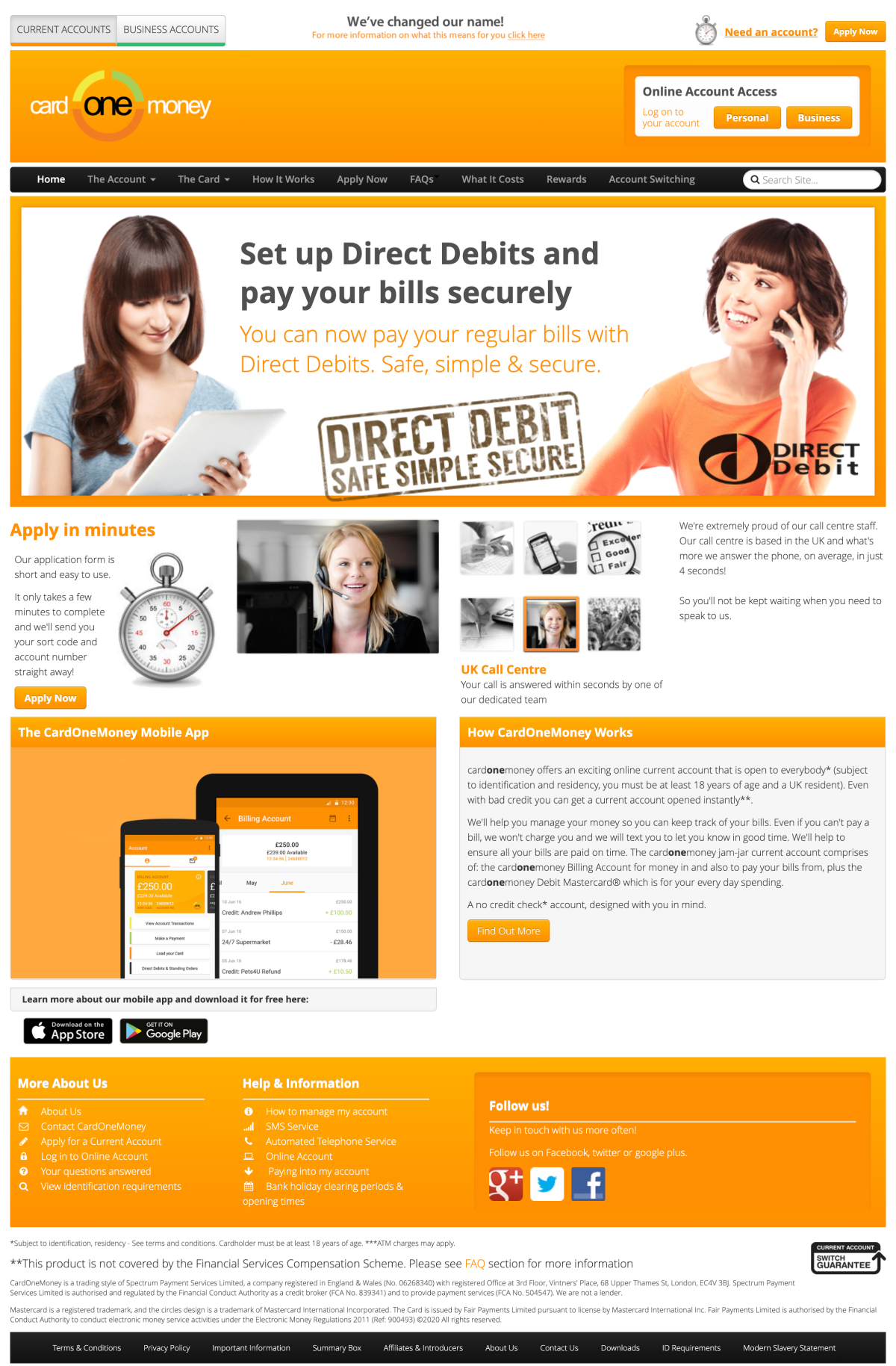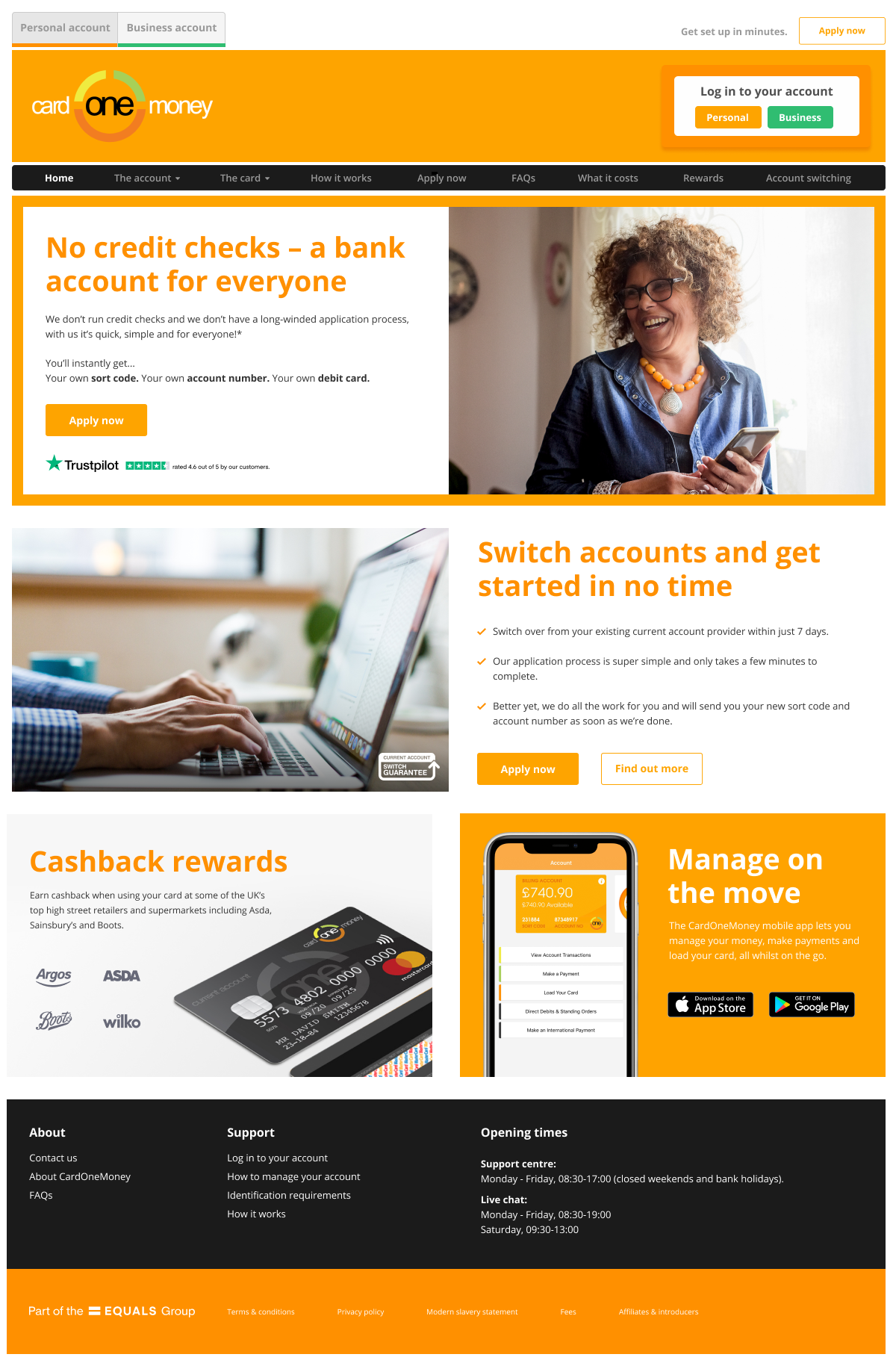 Quick turn around on refreshing the Card One Money's personal account page, keeping the same identity and structure but without taking too much time away from the devs.
LHS: previous design felt outdated, very stocky kind of images, unnecessary information. RHS: proposed design, components and content were revisited and new photography added.
Photography: GettyImages®